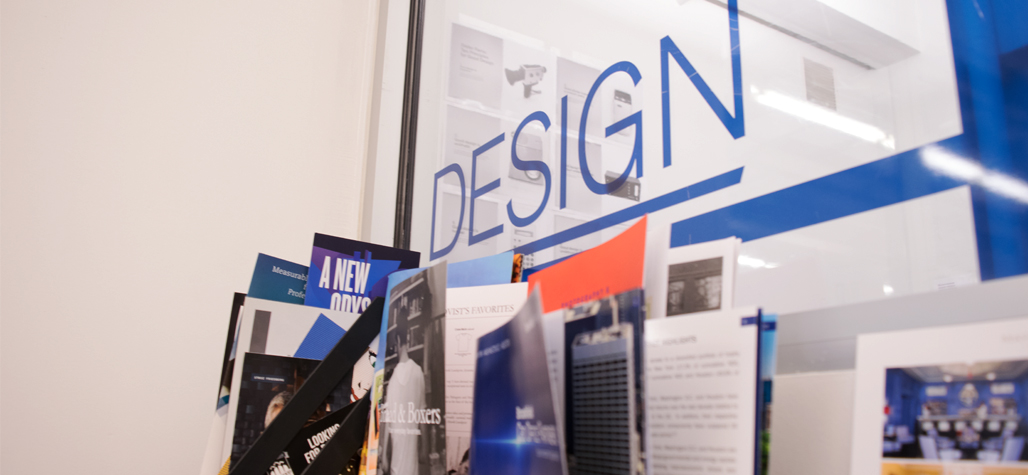 Design
Let LOG-ON's full service creative team help take your project to the next level.
Whether you need a project designed from the ground up, help formatting, making adjustments, or even guidance on how to best tackle a project, our dedicated creative department is here to help.
Our design staff works closely with the printing and production team and utilize an intimate knowledge of LOG-ON's technical capabilities to best bring each project to life. We utilize the latest in design software and have full support for Adobe CC and offer PC/Mac capabilities.
Please click below for design resources