Community
Samples, team outings, shout-outs and MORE!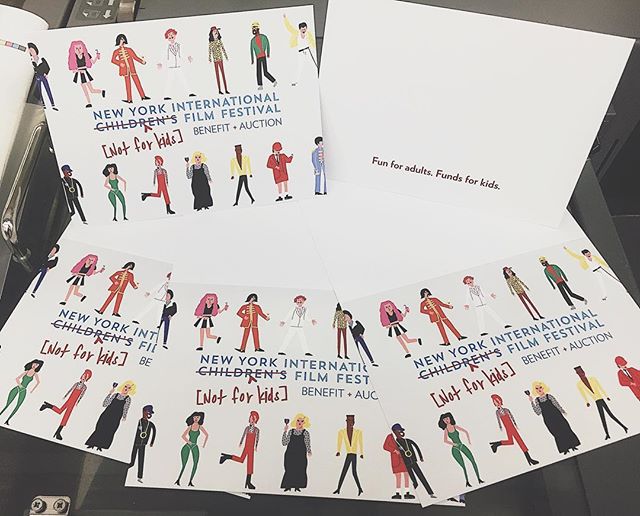 We're loving the cute graphics on these invites! Sounds like a fun event, with an awesome cause! #funforadults #fundsforkids #LifeAtLogOn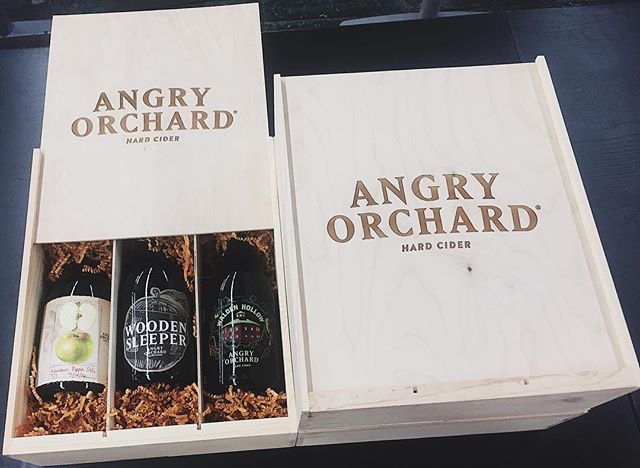 Now here's a package we'd like to see under our tree this year! 🎁🍾 A boozey fulfillment project we recently finished for Angry Orchard #LifeAtLogOn
Jambo! "My favorite thing about LOG-ON is all of my co-workers that I now call my friends." Hoclay is our wide format master; but he really does it all - printing, mounting, and trimming wide format, pre-press and design, and installations. Hoclay was born in Tanzania, East Africa and has been in the states for 4 years. He loves that he can get just about any kind of food here and spends a lot of time exploring NY's art museums. #LogOnLegends #LifeAtLogOn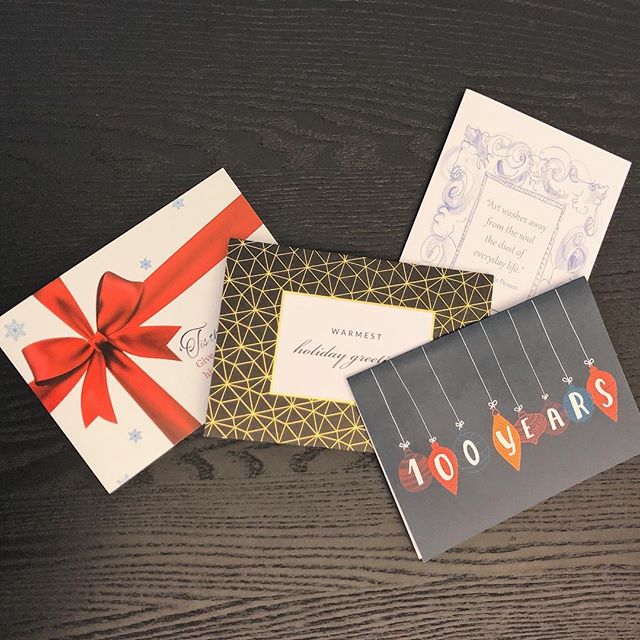 Season's Greetings! With the holidays quickly approaching, contact LOG-ON for all your holiday card needs! Clients and donors will love receiving a personalized card from you this season. PS: Ask about our special hand written fonts for an extra personalized feel! #LifeAtLogOn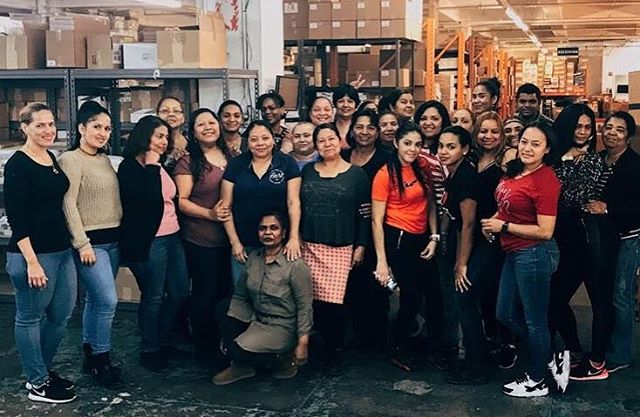 Happy Thanksgiving from our LOG-ON family to yours! We're thankful today and every day for our dedicated fulfillment team and all the hard work they've put in over the past few weeks to make sure everything was ready for our clients before Thanksgiving! As always, we're thankful for all of our clients and the great relationships (and friendships) we've built with all of you over the past 30 years. LOG-ON would not be the same without you! What are you thankful for this year??? #LifeAtLogOn #LoveFromLogOn #LiveLoveLOGON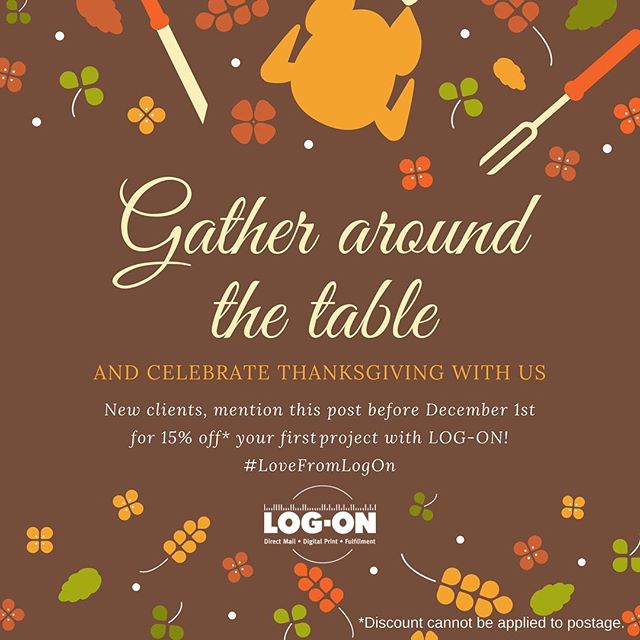 Happy Thanksgiving Eve! We're excited for a long weekend filled with friends, family, and lots of food. Be sure to keep an eye on our posts, we'll be sharing new promos and special offers often. Have a great weekend all.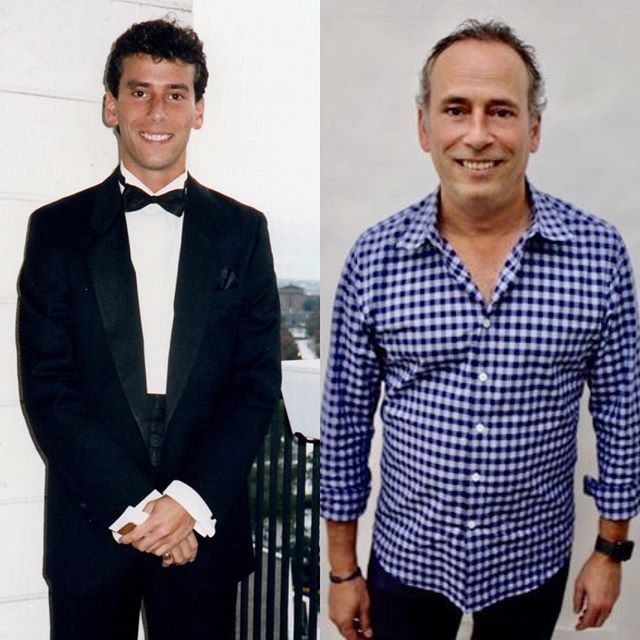 "Any opportunity, no matter how insignificant it may feel, can unexpectedly turn into your lifelong career. You just have to go for it!" - Dan Arnowitz, CEO Believe or not, LOG-ON actually started out working in a completely different industry. In 1985, the Arnowitz brothers opened up shop in The Village. Their initial plan was to teach New Yorkers how to use the recently introduced personal computers and rent them out by the hour. WORST BUSINESS PLAN EVER! Soon after opening their doors, an art gallery in the building stopped in, "You guys don't look very busy, can you print these labels for me?" Which soon turned into, "Can you guys stuff, label, and mail these invites for us?" 31 years, 100,000 square feet of production space, over 1,000 clients, and no looking back. LOG-ON is proud to be NYC's premier provider of digital print, direct mail, fulfillment, and wide format services. Here's to another 30 years of excellence! #LogOnLegends #LeadingLogOn #LifeAtLogOn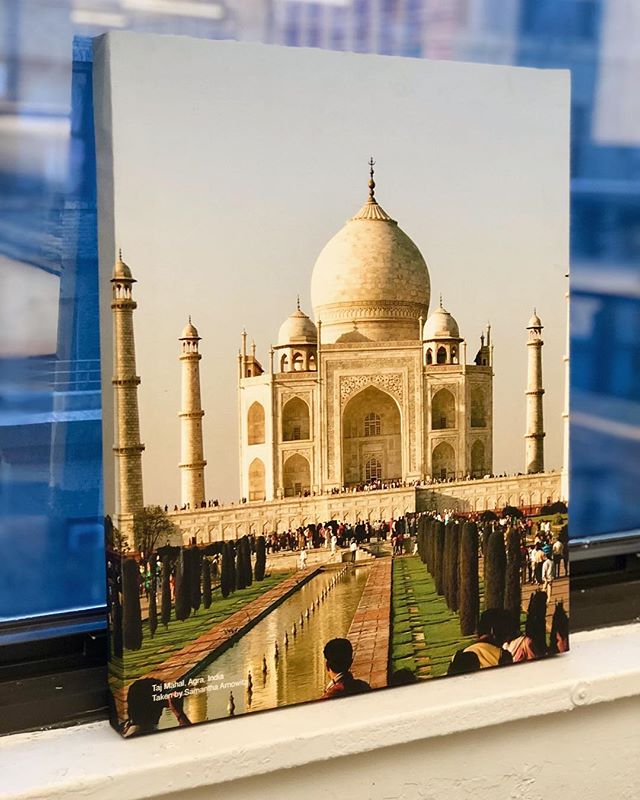 Traveling anywhere for Thanksgiving? We sure want to after seeing this canvas print of the Taj Mahal! Let us print your next canvas (and custom build the frame) for the office or your next event! #lifeatLogOn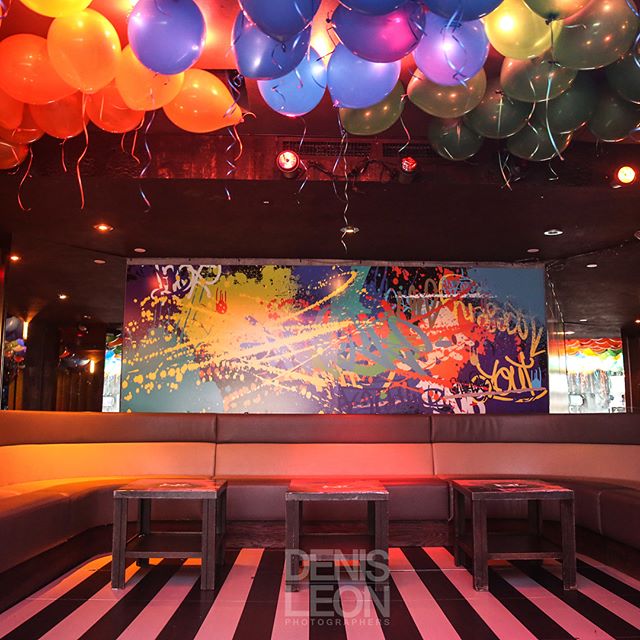 Had a blast working with @adinevents last month on the total takeover of @uadnyc for this extraordinary Bar Mitzvah!
Come visit us at The Event Planner Expo!